Sniper Sharp patented combination of nutrients undergoes rigorous testing to meet the high-quality assurance standards of our NSF and Informed Sport Certifications. We only deliver the highest level of macular carotenoid supplementation for our shooters with zero additives and preservatives. Learn what's inside.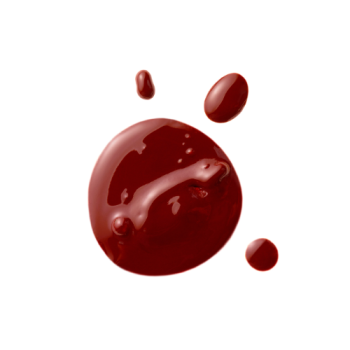 Our carotenoids (Lutein, Zeaxanthin and Meso-Zeaxanthin) come from these vibrant flowers.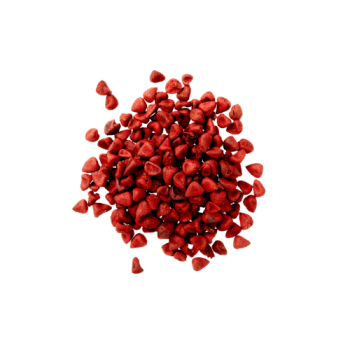 Produced in South America, annatto comes from achiote shrub seeds and gives our supplement its red color.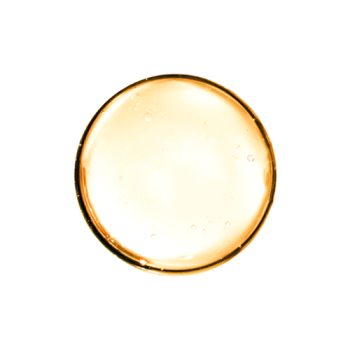 Not only does fish oil prevent oxidation and increase bioavailability, but it also boosts brain, heart and joint health.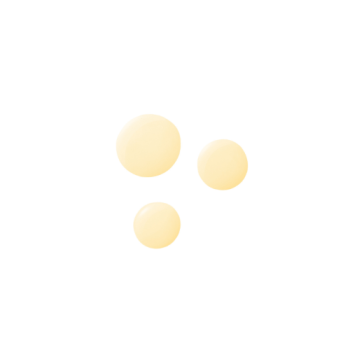 Vitamin E is an antioxidant that maintains the integrity and bioavailability of Sniper Sharp by slowing down oxidation.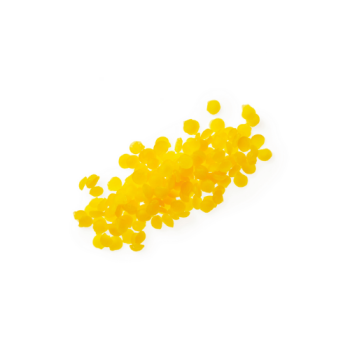 Yellow beeswax allows our formula to keep the appropriate homogeneity (uniformity).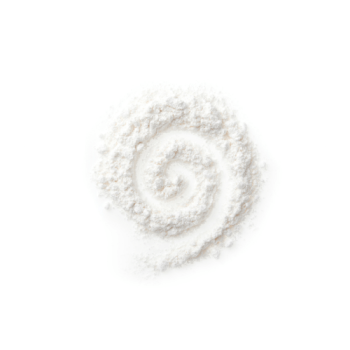 We use FDA-sanctioned food-grade gelatin as the softgel casing for the supplement.
Carotenoids are plant-based antioxidants, and Sniper Sharp features the three carotenoids proven to benefit visual health: Lutein, Meso-Zeaxanthin, and Zeaxanthin. These powerful nutrients are proven to protect your eyes from free radicals, UV rays and the harmful blue light emitted from digital devices.